INSIGHT
Get Feedback came to us seeking a high level hero video giving some insight into what exactly customer experience is. We worked with their internal team to both figure it out for ourselves and create a fun way to combine some studio production with animated device elements and 2D animation.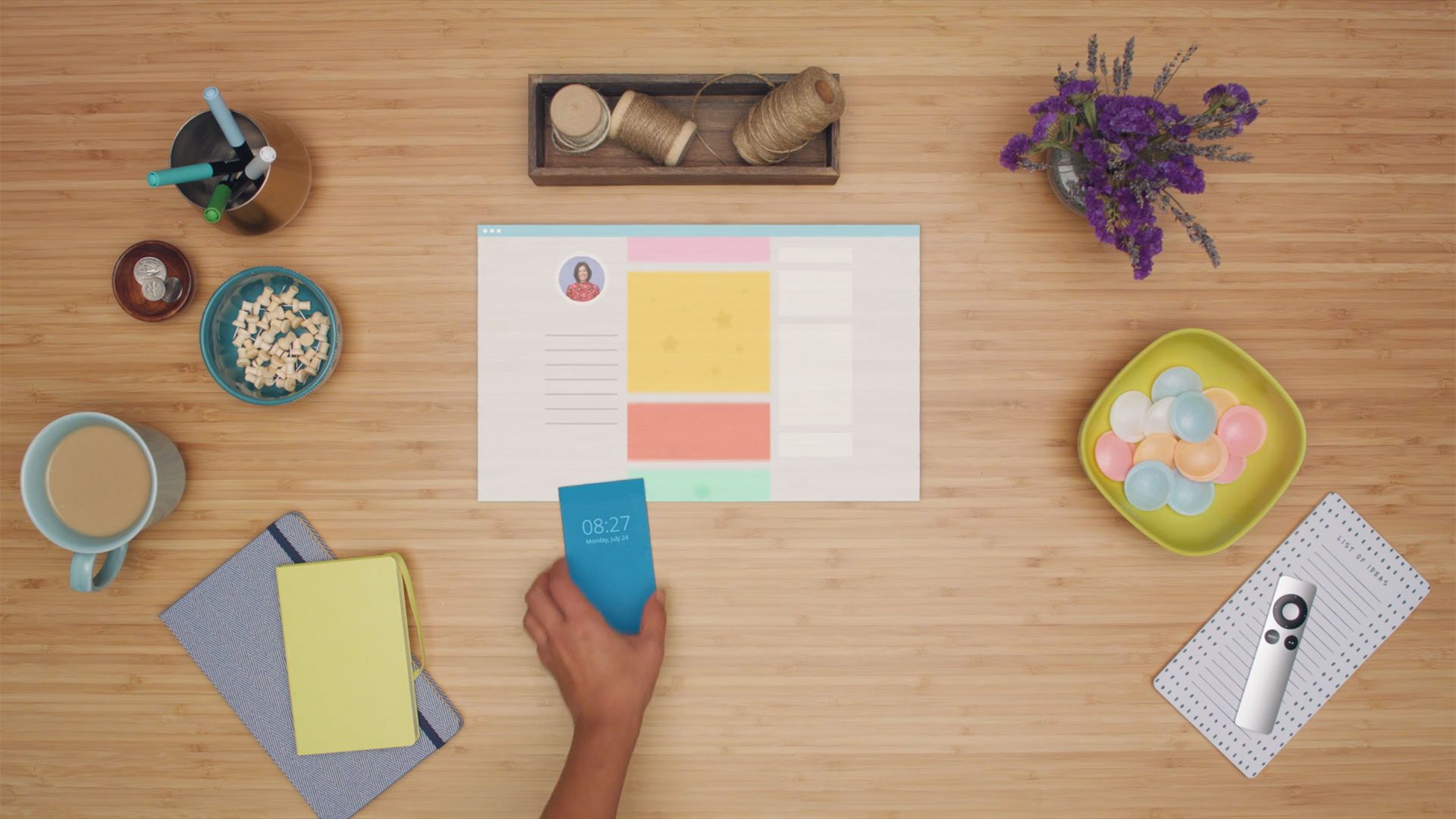 CREDITS
Werehaus: Creative, Art Direction, Copywriting, Storyboarding, Pre-Production, Directing, Cinematography, Production Crew, Post Production, Graphics, Animation, Sound Design + Mix
External: Preliminary Scriptwriting – Get Feedback
Interested in working with us?
OR BROWSE OUR VIMEO TO SEE MORE.