INSIGHT
As a part of their offshoot campaigns delivering products to consumers, Uber, the ever-popular driver service, ran a campaign called "Ice Cream Day" where they delivered the frozen treat to riders around the world.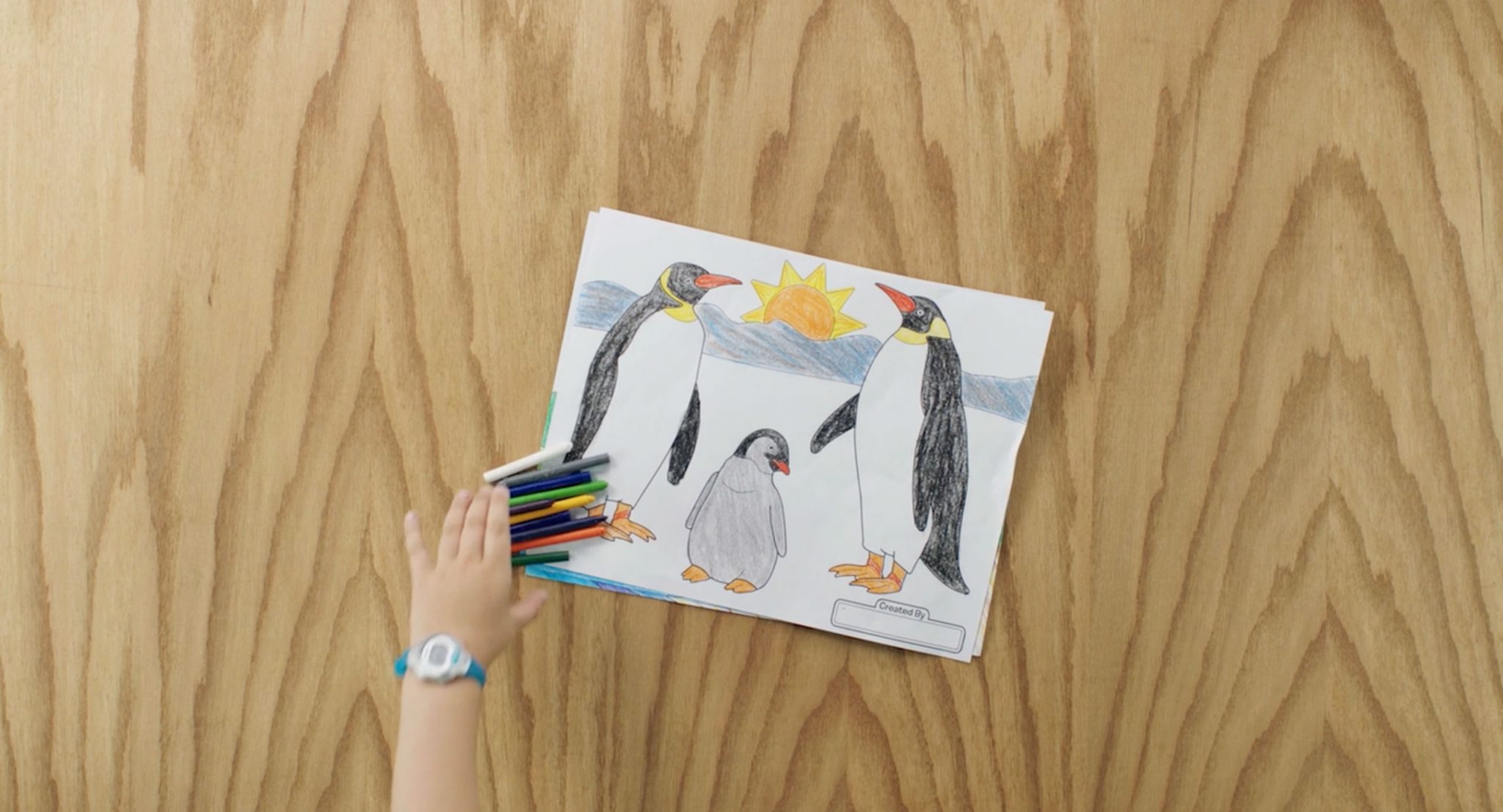 IDEA
Instead of their frequently used email format, Uber wanted to change things up and create a video to promote the event.
With a successful release and response, the video was repurposed for multiple international markets by using a "ticker" effect on the date and cycling different languages.
Interested in working with us?
WORKING ELEMENTS
Target:
Channels: Youtube
Timeline: 2 weeks
Services: Creative, Storyboards, Pre Production, Production, Post Production, Sound Design, Graphics, Animation
OR BROWSE OUR VIMEO TO SEE MORE.