INSIGHT
Complex came to us with two artists that provide an unlikely duo. Twelve'len is an artist from Miami and influenced by the southern florida hip hop sounds. Skott Peace is a songwriter from a small village in Sweden and began signing swedish folk music at a young age. As part of their "Meet Me in the GAP" campaign they teamed up with music editorial site Pigeons and Planes (part of complex) to produce the video. In a studio located in the heart of times square we captured an intimate look into their creative process and collaboration.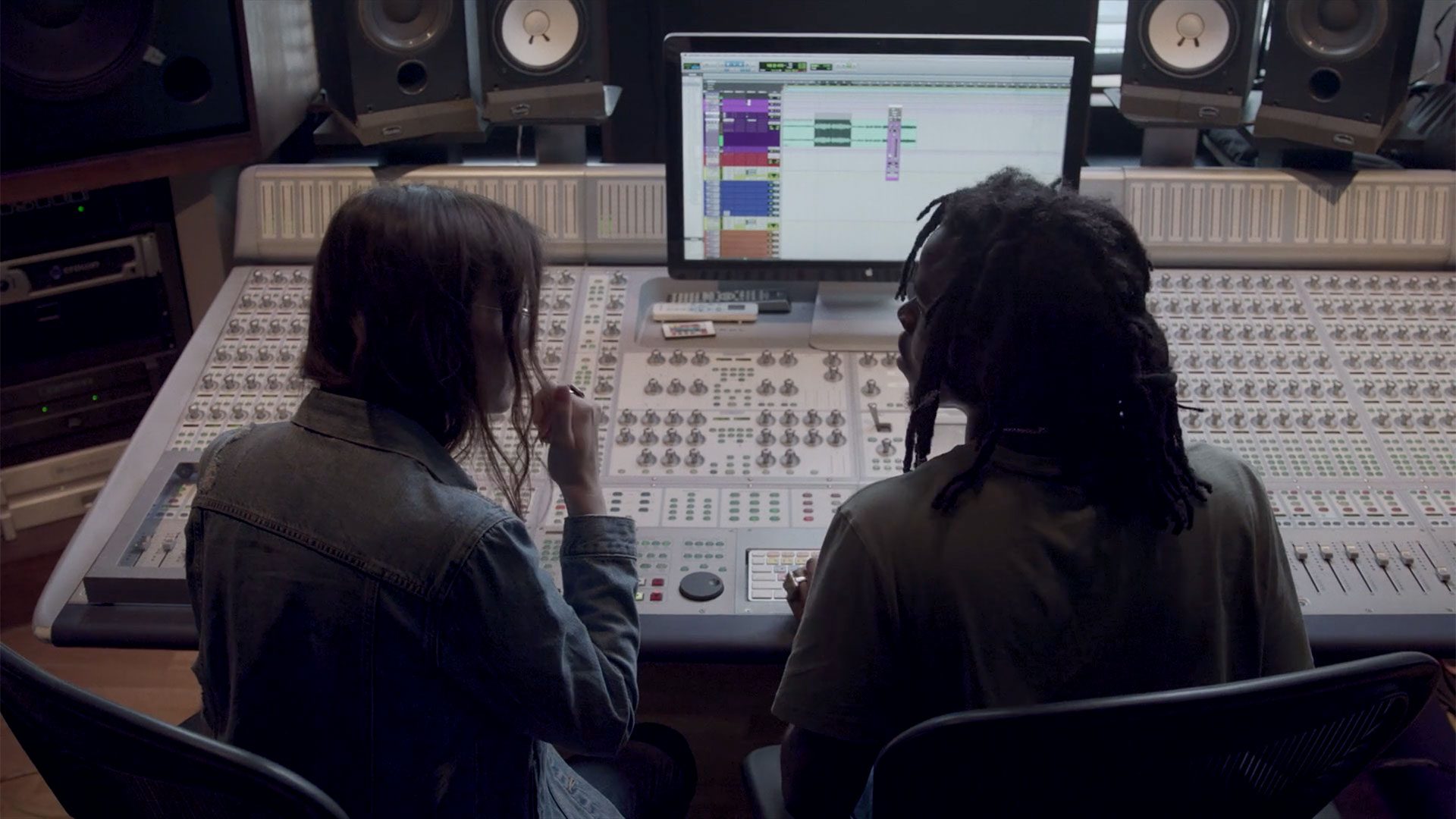 CREDITS
Werehaus: Pre-Production, Directing, Cinematography, Production Crew, Post-Production, Color, Sound Design + Mix
External: Creative, Producer, Client Management, Editorial – Complex
Interested in working with us?
OR BROWSE OUR VIMEO TO SEE MORE.