INSIGHT
We worked alongside Autodesk to create a stop-motion/animation hybrid video to promote their Tinkercad software product. We provided creative consulting and technical expertise for the stopmotion approach. Client provided props and art direction while we provided art department support.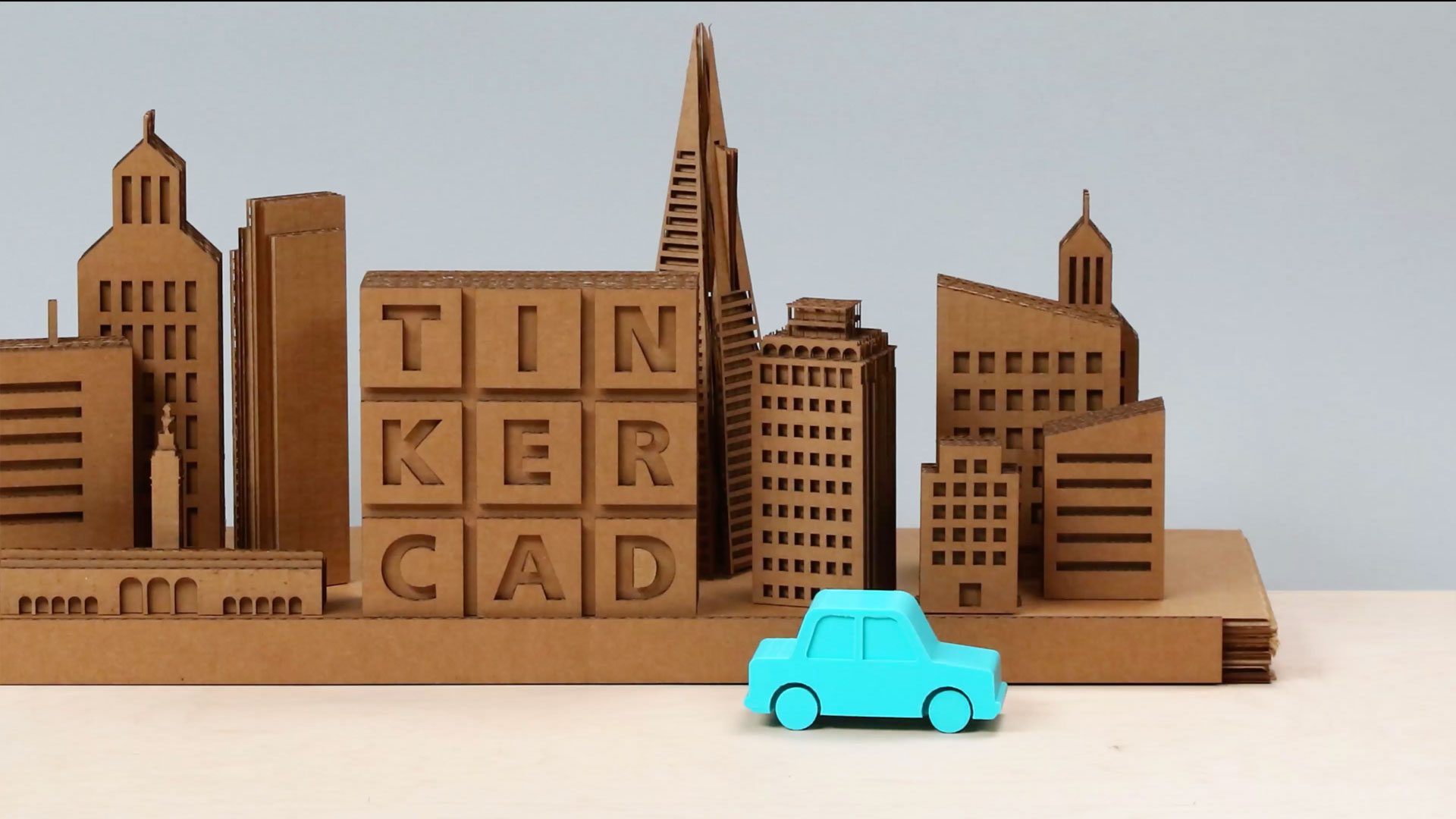 CREDITS
Werehaus: Creative Consulting, Pre-Production, Directing, Cinematography, Production Crew, Animation, Graphic Design, Sound Design + Mix
External: Creative Director – Paige Russel, Producer – Autodesk
Interested in working with us?
OR BROWSE OUR VIMEO TO SEE MORE.